CONDOMINIUM ASSOCIATION INSURANCE CALIFORNIA
Why should you purchase a condominium association insurance California? It's simple, it can help you protect your condo unit. Owning a condominium unit is a large investment like purchasing a home. However, condo insurance is different from homeowner's insurance. Condominium association insurance California does not cover exterior walls or surrounding areas of your unit. In which the exterior walls of your condo unit is also covered by the owners of the whole condominium complex. law may not requires it, but your lender may require you to purchase your own condo insurance. Even if your lender has already covered by a master or HOA insurance policy, you should purchase different policies to protect your things. Learn more about condominium association insurance, contact News Insurance Services, Inc. surely we can help you with your unit. Let our team as your number one insurance solution!
WHAT DOES CONDOMINIUM ASSOCIATION INSURANCE CALIFORNIA COVERS?
The condominium association insurance provides protection to a common area of a condo building. In which it includes elevators, hallways, equipment, sidewalks, basements and rooftop. For instance, a small-sized complex got damaged in the lobby then it will be covered by condominium association insurance. Furthermore, outside areas are also covered by it. Like in a large condominium they have a swimming pool, the risk for injury in the public pool is also covered by condominium association insurance. Most apartment suite protection approaches spread your resources and risk. Hence, the unit owners are normally responsible for their things inside their individual units. Improvements and Renovations made to the unit are under by condo insurance.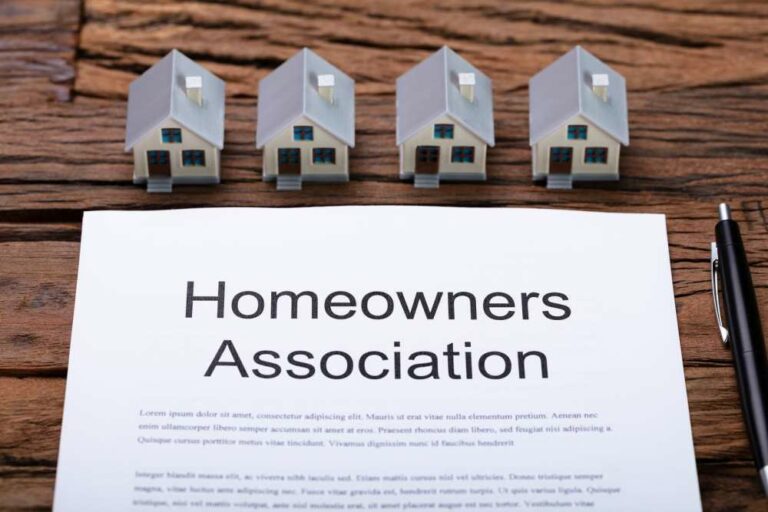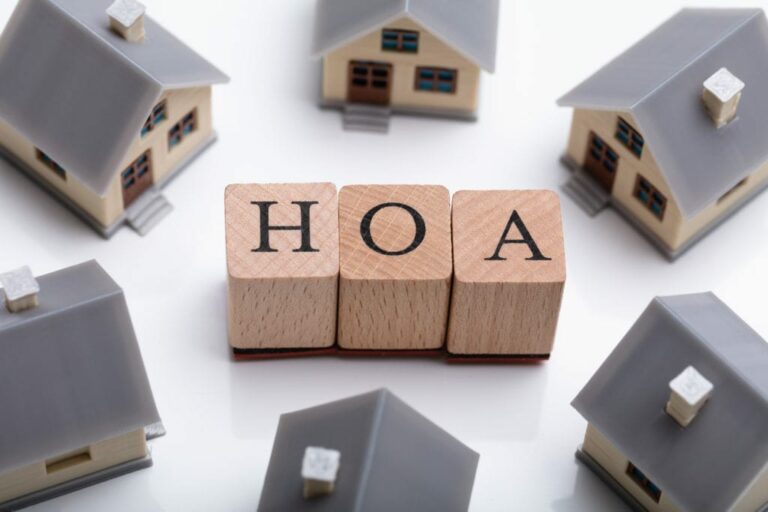 THE DIFFERENCE WITH CONDOMINIUM ASSOCIATION AND CONDO INSURANCE?
The structure of a condominium is usually covered by condominium association insurance. In which it protects the common areas and exterior design of the building. But unit owners must purchase their own policy. There are three kinds of coverage in a condominium association policies. First, in all-in coverage, it covers the exterior and interior surfaces like walls, ceiling, and floors of individual units. But it has a limit it does not include the personal property of the unit owners. Second, bare walls coverage covers just the essential structure of every condo unit. Like bathrooms, cabinets and fixed kitchen. Third, single entity coverage covers almost the entire condo building structure, incorporating installations in units, but not unit additions or improvements. In all kinds of this coverage, condo unit owners are responsible for their own personal things. in which condo insurance comes in.
Choose the perfect Insurance Solution