IS A BUSINESS OWNERS PACKAGE INSURANCE CALIFORNIA RIGHT FOR MY BUSINESS RIGHT NOW?
A Business owners package insurance California provides coverage when you need it most. You've worked so hard to start your own business, so the undeniable answer is "Yes." Your business is everything to you and it's important to keep your #1 asset protected with the right coverage. In fact, unexpected events could be devastating to your business. Therefore, finding the best insurance  that meets the specific needs of your business doesn't have to be a daunting task. Our team at News Insurance makes it easy. We understand that your business is unique and needs a plan with customized features and benefits. Since not every business has the same requirements, so why your insurance policy should be the same? In just a few easy steps, we will assist you in the right direction to get you the cover that is perfectly suitable for your business.
DIFFERENCE IN CONDITIONS INSURANCE CALIFORNIA COST
The difference in condition insurance California is costly with the deductible being founded on a rate rather than a fixed amount and the premium can range from hundreds to upwards of thousands every year. The cost of the difference in condition depends on the incline of your property, the separation of your business from any mountains or hillsides, and the frequency just as the seriousness of the general average loss inside the zone. It's a great thought in the event that you are in a susceptible territory is to purchase flood and earthquake insurance over the difference in condition. At the point when there is a mudslide or earthquake. There is commonly an enormous volume of water or conceivably an earthquake at the root cause.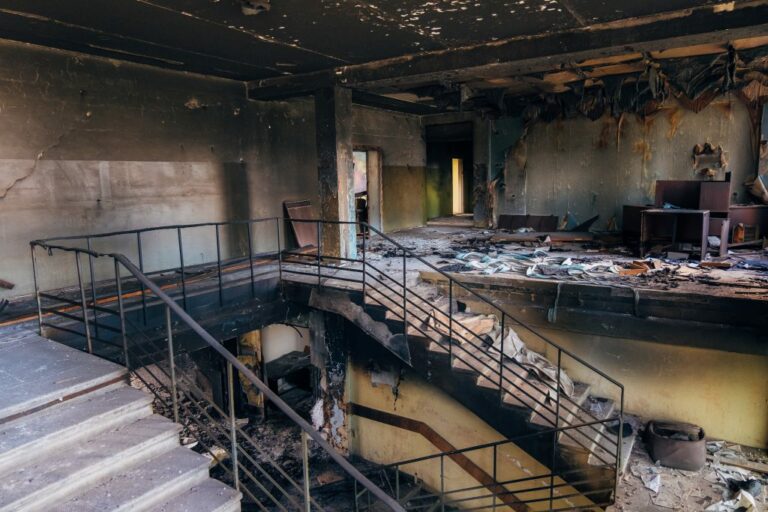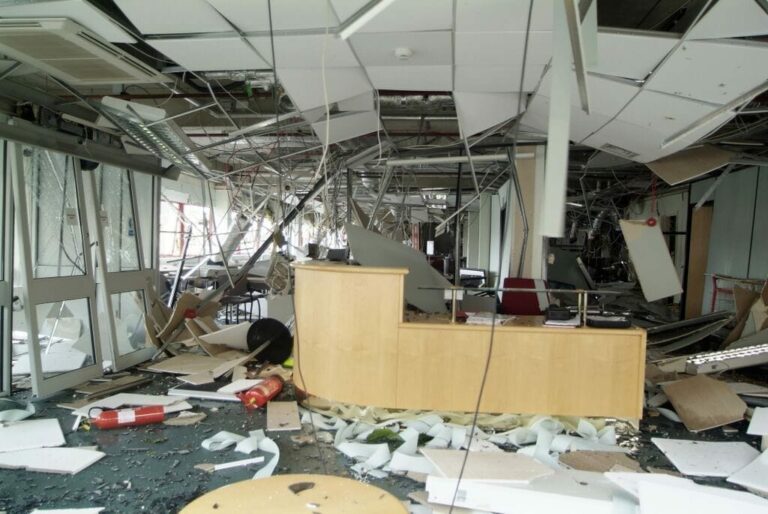 WHERE TO PURCHASE DIFFERENCE IN CONDITIONS INSURANCE?
Every company offers a difference in condition. To improve the thought of who sells difference in condition in your state, you should call your specialist. They will have the option to let you know whether your organization offers it, or propose others that do. In the event that they are uncertain, we'd prescribe you call your state's department of insurance to discover. NEWS Insurance Services, Inc.'s Difference in Condition Insurance is an all-risks property insurance policy purchased in addition to a commercial property policy that helps you with perils not insured against in the Commercial Property Policy. Secure Difference in Condition Insurance or request for more information on this product by calling NEWS Insurance Services Inc.
Before you purchase a difference in condition, take a gander at the meanings of earthquake and flood. These terms might not have similar importance in a difference in condition as they do in standard commercial property insurance. Furthermore, definitions in the difference in condition may conflict with those in an earthquake or flood. The contention between your flood and difference in conditions could be hazardous if your business supports a loss brought about by a mudflow. Most differences in condition exclude losses brought about by the authorization of building laws. Building codes set at least standards that must be met when another structure is developed. These codes frequently apply to existing structures that are reconstructed or repaired after continuing extreme damage. They can significantly expand the expense of repairing a structure.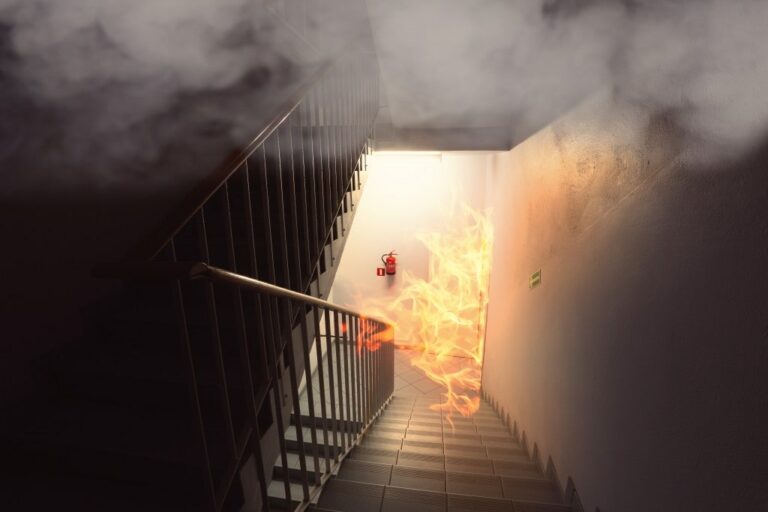 Choose the perfect Insurance Solution