Individual Health Insurance California
Individual health insurance California helps you to look after yourself and your family on the chance that your body falters. Yes, keeping a fit body and mind is essential, but if something unexpected happens to you, hospital expenses can quickly rack up. Individual health insurance comes to your aid to prevent staggering expenses if you face a medical emergency. It covers medical expenses for injuries, illness and some medical conditions. Everyone is different, the same as your health insurance needs. It's important to choose a health insurance plan that works for your lifestyle and budget. If you're buying health insurance on your own, it's a good idea to take a look at all the angles. Compare individual health insurance California  plans, don't spend more than the right health insurance coverage than you need.
Importance of having a health insurance
The importance of having health insurance should not be dismissed or underestimated. Your entire savings that you've worked for all your life can easily be wiped out with just one major medical event. With medical costs on the rise, even the most routine of surgeries can end up costing you tens-of-thousands of dollars, while more sophisticated procedures can run into the hundreds-of-thousands of dollars. Health insurance can safeguard you and your family from financial ruin by helping pay overwhelming medical bills. Before selecting a health program, do your research to figure out what is best for you and your family. Just because you and your loved ones are enjoying good health now, you never can tell when something will go wrong. And when it does, you want to be covered. Nothing beats the feeling of knowing that you'll be protected when an emergency situation does strike.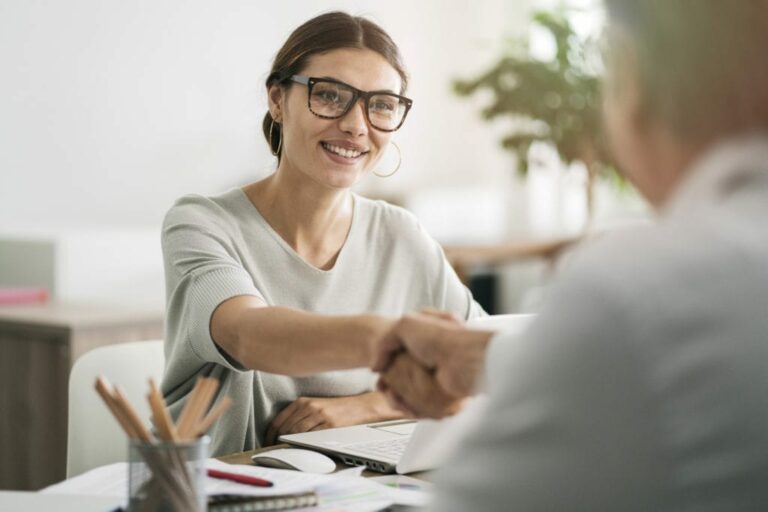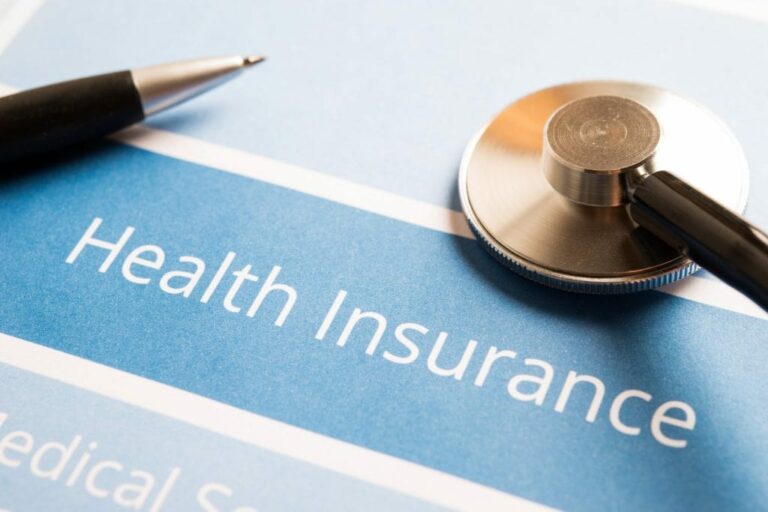 What is a Business Owners Package Insurance?
A Business owners package insurance is a comprehensive insurance package that combines coverage for major property and liability insurance risks, as well as any additional coverages that may be optional. Your BOP comes nicely bundled into one convenient package, making it easy on you, the business owner. Moreover, if you operate a small or medium-sized business, you shouldn't be without a solid, reliable policy. Our business-savvy experts will work with you to design a custom Business Owner Policy that fits the needs of your business to help keep you comfortably protected. Hence, business liability insurance assists your business to stand strong through tough situations by covering the correlated cost of legal damages and legal defense you are inclined to pay, up to the policy limits preferred.
Choose the perfect Insurance Solution