Aircraft Insurance California
Aircraft insurance California is one of the most important things you should consider as an aircraft owner. Whether for business or leisure, make sure that you protect your plane from risks. Aircraft insurance covers the operation of aircraft, including drones, and the risks involved in aviation. Getting an aviation insurance policy provides protection against accidents, theft, damage or other types of financial losses. If you're renting a plane or borrowing from a friend, it is wise to buy your own Non-Owned Aircraft Insurance. Non-owned aircraft insurance, sometimes called aircraft renters insurance protects you from legal obligations that may arise out of operating an aircraft you do not own. Aircraft owner's policy does not provide coverage to protect you in case of an accident. Instead of relying on their insurance, it is safer to acquire non-owned aircraft insurance to address the risk that unlikely, but extremely damaging, events may occur.
Understanding Aviation Insurance
Insurance of any type is designed to protect. Whether you drive a car, insurance is mandatory by law, or if you've purchased a home, insurance is necessary to protect your investment. If you own or operate any aircraft, you need airplane insurance to protect your finances. When buying airplane insurance, there's a lot to consider. You need liability insurance to cover bodily injury and property damage for the passengers in your aircraft. Most states require a minimum amount of liability that needs to be carried and the amount varies from state to state. Property coverage covers the hull, instruments, radios, autopilots, and miscellaneous equipment. These items can be expensive to repair or replace so you want to make sure that you've including some sort of protection in your policy to cover those costs. Owning and operating an aircraft is a major undertaking and comes with a large price tag.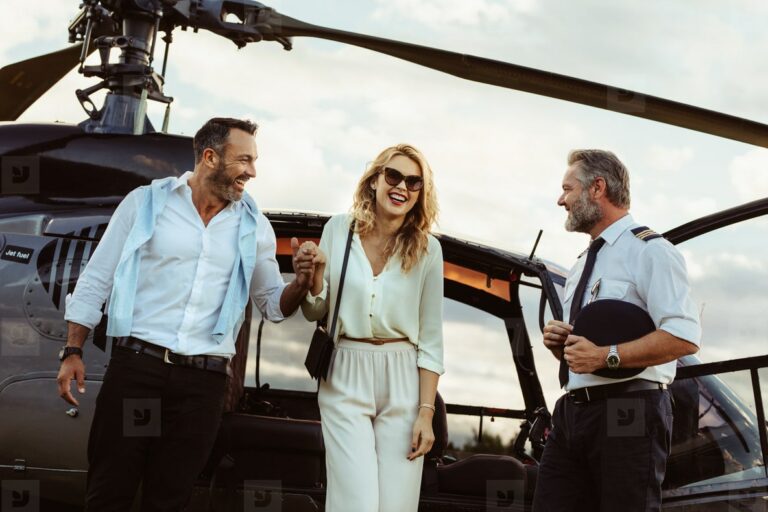 Choose the perfect Insurance Solution