YOUR BEST CAR INSURANCE: AUTO INSURANCE CALIFORNIA
Auto insurance California
, just like other car insurance policies, protects you from financial losses such as vehicle repairs and medical bills that could result from an auto accident. Additionally, car insurance helps protect you in the event of a lawsuit associated with an incident involving your car. Having the right car insurance coverage helps protect you and your vehicle in the case of an accident. Furthermore, it protects your passengers, other drivers, pedestrians and property.
While the concept of California Auto Insurance is simple, choosing the right auto policy isn't always easy. Searching or shopping online for the best auto insurance providers takes time and effort. That's why NEWS Insurance is here to help. Let us help you save time and effort and your money!
Minimum Auto Insurance California Coverage May Not Be Enough to Protect You
It may be tempting to buy simply the bare minimum amount of auto insurance in California. Moreover, you can lower your monthly auto insurance premiums by buying the necessities. However, if you're at fault in an accident, these cost savings might not be sufficient to cover them. The minimum amount of California auto insurance is required, but it isn't always enough for your complete protection.
Additionally, Auto insurance laws vary from state to state. If you own a car in the United States, you will need car insurance that meets the legal requirements for minimum car insurance based on state law. However, the minimum limits your state requires may not be adequate. Therefore, you should consider what amount you will need to protect your assets from claims that may exceed these minimum amounts.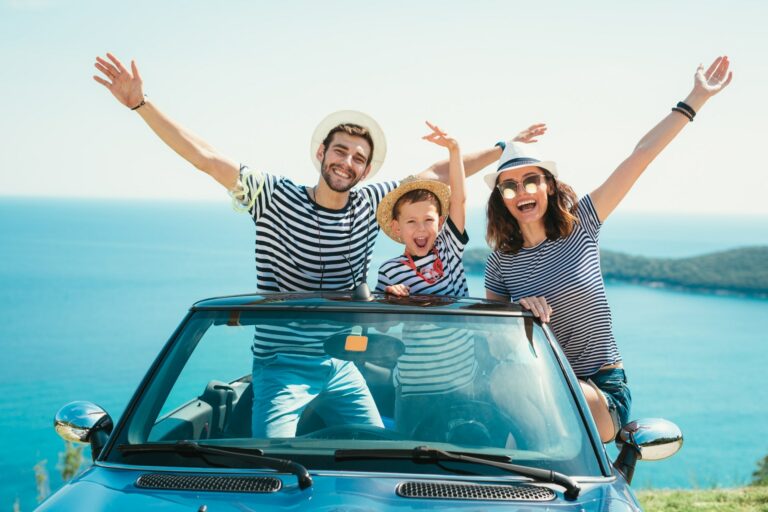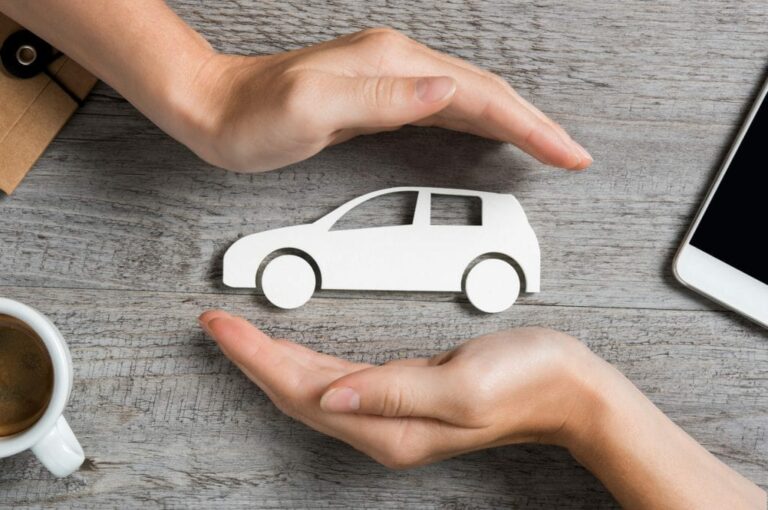 GETTING AUTO INSURANCE CALIFORNIA: INSTANT CAR INSURANCE QUOTE ONLINE
In addition to access to top-rated carriers, NEWS Insurance Agency offers the convenience of instant online quoting. Our online quotation system goes through many leading low-cost car insurance providers and delivers our most economical quote in seconds. You can then purchase cover instantly by considering or talking to our team of professional underwriters to know how much more you could save.
We have access to competitive car insurance for all cars and all sorts of drivers, regardless of their driving history. Our manipulation makes us much more than any other comparison site, and human perception assists us in finding the best deals. Do not just take our word for it. Our clients also discovered our car insurance experience is swift and time-saving.
HOW MUCH AUTO INSURANCE DO YOU NEED?
When determining how much insurance you need, start by investigating the insurance that you must have:
It would be best if you had enough auto insurance to drive legally. Find out your state car insurance minimum requirements.

It would help if you had enough car insurance to protect you from losses you can't afford to cover yourself. Different policies are appropriate for other people, but there is a minimum amount of auto insurance every driver in California must maintain.

Every individual must have the following:
Bodily Injury Liability Coverage.

This coverage should be at least $15,000 per person and at least $30,000 per accident.

Property Damage Liability Coverage.

The minimum limit is at least $5,000 to replace any property that might encounter damage in a collision.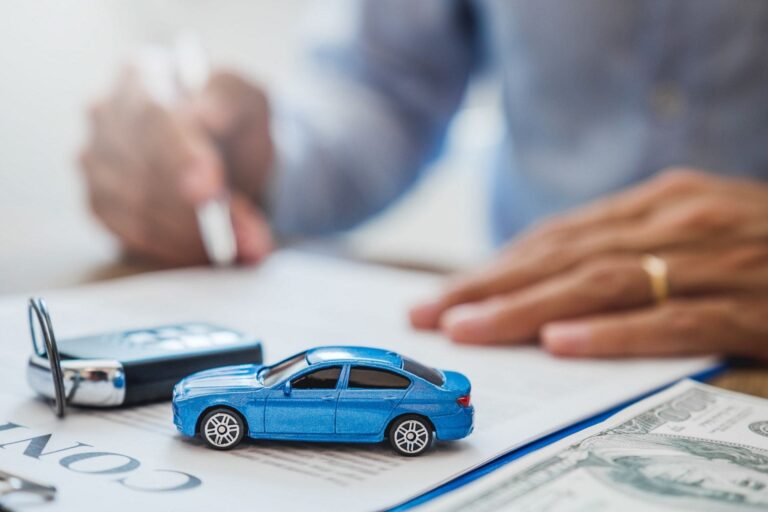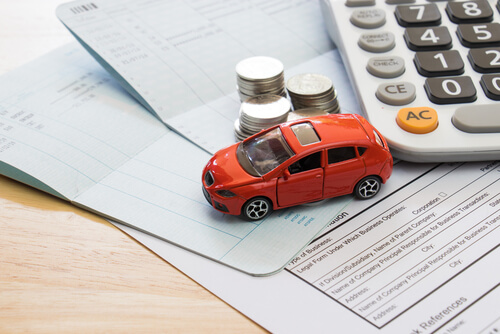 UNDERSTANDING ROADSIDE ASSISTANCE
This insurance can help cover the cost of a jumpstart, lockout service, or roadside assistance services that will enable you to resume driving more quickly. Roadside Assistance coverage can provide you with that peace of mind if you wouldn't feel safe changing a flat tire on the side of the road or approaching a stranger with jumper wires.
Your best strategy when determining how much auto insurance to buy is to choose the highest protection level that will fit your specific financial constraints. You won't have to worry as much about suffering significant financial setbacks due to an accident the more coverage you have.
Choose the perfect Insurance Solution