Flood Insurance California
Flooding is one of the costliest natural disasters in the country that's why be sure to have flood insurance California. Floods or flash floods occur in all 50 states, putting every home at risk, even those not near major water sources like rivers or lakes. It only takes a few inches of water to cause extensive and costly damage that can cost thousands of dollars to repair. Flood insurance is designed to pay for the repair of your home due to flooding. Your homeowner's policy may cover an insured property from water damage due to a pipe burst or leakage. However, water damage that comes from flood is often excluded. Typical policies won't provide that flood protection as part of a homeowners' coverage due to the fact that catastrophic risks created by floods are just too costly and would significantly raise homeowners' premiums.
Floods Can Happen Anytime, Make Sure You're Protected
Are you properly covered for damages and total loss in case a flood strikes today? Generally, there is a 30-day waiting period for Flood insurance to go into effect, so don't wait until a storm threatens your property to take action. It just might be too late! Our knowledgeable agents at News Insurance are here to make sure that you fully understand what would be covered and what would not be covered if a flood does impact your property. Get your free flood insurance quote online today.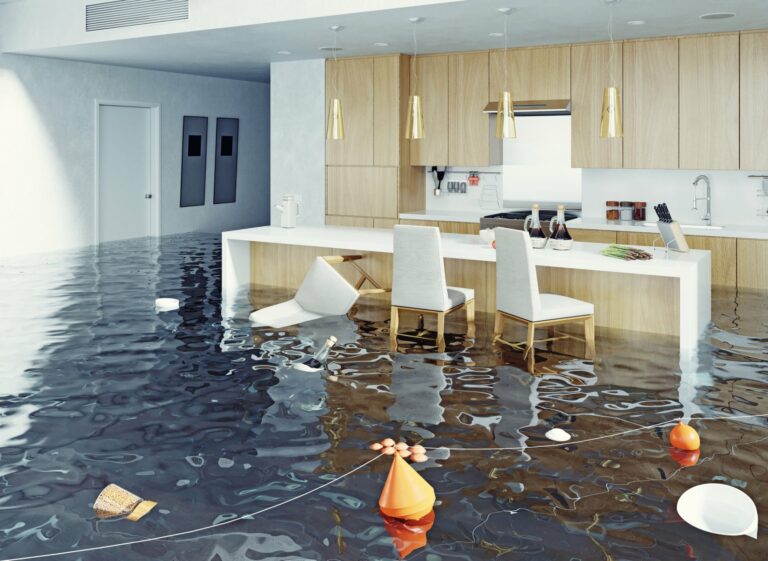 Choose the perfect Insurance Solution