High Value Cars Insurance California
High Value Cars Insurance California have different needs when it comes to auto insurance. Whether your vehicles are Bugatti or Lamborghini, your insurance coverage needs to be specific to your vehicle. As a simple rule of thumb, you need insurance that appreciates and respects the value of your car to protect you against extravagant claims. Accidents happen and standard car insurance policies do not give you enough confidence to really enjoy your prestige car on the road. You have worked hard for your precious luxury car, so it is important to get the right cover to prevent coverage gaps. Get the red carpet treatment with NEWS Insurance for insuring your high-end vehicle. We have a highly experienced team who understands the special needs of prestige and performance vehicles.
Why High Net Worth Individuals Need More Auto Insurance?
The fancier your vehicle typically the higher coverage you need. This is why high net worth individuals must take extra precautions in insuring their high-end cars. Keep in mind, high net worth individual has more to lose. Let's say you cause an accident and you are liable for the damages caused to the other party. Put simply, lawsuits against high net worth individuals are absolutely worth it because there are more assets to target. In addition, a high-end car like Ferrari is more expensive to repair. Umbrella Policy is popular among high net worth individuals. This type of insurance is designed to raise your liability limits amount above and beyond the standard auto insurance policy. Your umbrella policy insurance will kick in and take care of the remaining cost of the claim.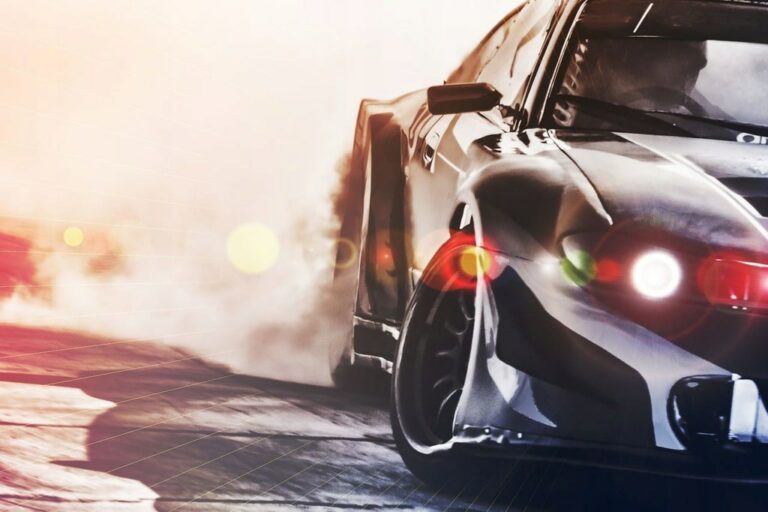 Choose the perfect Insurance Solution