Recreational Vehicle & ATV Insurance California
ATV Insurance California can be different from standard auto insurance. You need coverage that can go everywhere you venture and protect you against your specific ATV risks. ATV's can be lots of fun, but they also need to be properly insured. Whether you're hitting the trail or head across the field on your farm, it is important to pick the right insurance coverage to fit your lifestyle. News Insurance Agency will carefully work with you to understand your needs and get your ATV the right coverage at the best possible rate.
Does My Home Insurance Cover my ATV?
Some homeowners insurance offers coverage for your ATV, however, the protection is typically very limited. Generally, homeowners insurance will not cover your ATV. Don't rely on your homeowners insurance to provide you with adequate protection while riding your ATV. Be confident that you and your ATV are covered when you are out riding. With a specialized off-road insurance policy, you can explore the trails with confidence. ATV's can be a lot of fun, but off-roading can be unpredictable. Don't get rolled over with penalties or legal consequences if you're caught driving one without insurance. Our specialists are here to help you find the right policy for your needs. We can help you select the appropriate limits for each type of ATV coverage. We do comparison shopping and make sure you are getting the best value possible. After all, personalized service is our specialty.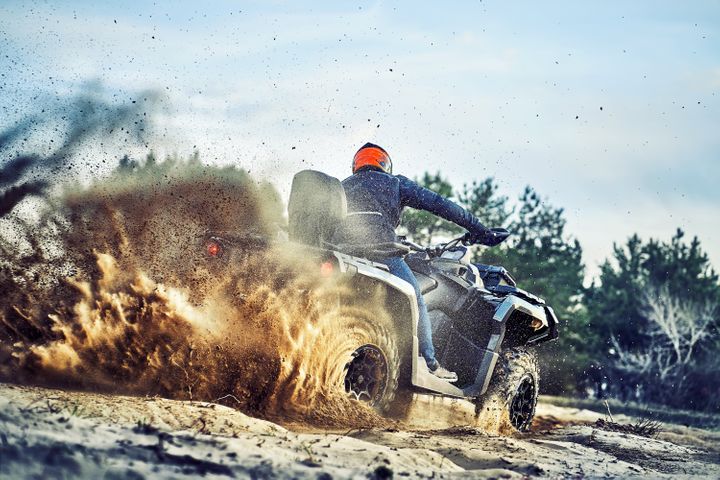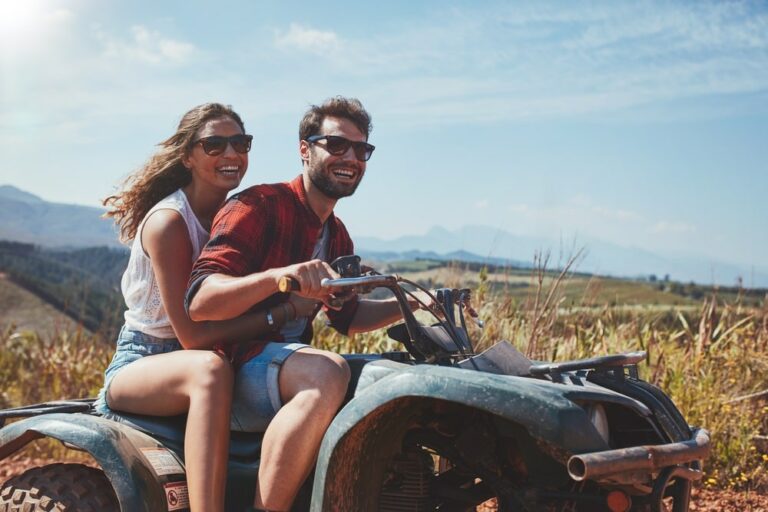 Have your ATV Insured through NEWS Insurance Services, Inc.
Since ATV riding comes with lots of risk factors, it is important to have an ATV insurance policy to help cover whatever the trail throws your way. A good plan for ATV policy can help you avoid the high cost of medical bills and property damage. With our affordable ATV policy, you can explore the trails with worry-free.
Customized Policy that Suits your needs
Score discounts on your Premium
Coverage to insure Custom Accessories
Choose the perfect Insurance Solution