First-Class Collector and Classic Car Insurance California Policies
Classic car insurance California is different than traditional auto insurance. When there's one spot left in the garage, she gets it. You treat her with the utmost love and care. You treat her different because she is a classic. Your classic car is timeless. It's an investment that will continue to appreciate in coming years. For this reason, your classic car should have the best classic car insurance California coverage.
At NEWS Insurance, we understand what classic car owners exactly look for and need to protect their investment. We offer the best combination of coverage, value, and price for you. We can help make sure your classic car insurance continually meets your needs. If you would like to learn more about classic car insurance, please contact one of our friendly agents today.
Let Us Make A Difference in Protecting Your Classic Car
Owning a classic car is a special dream and experience for vintage car lovers. These cars also happen to be major investments of time, money, and love. Now it's time to protect that investment with adequate classic car insurance coverage. Since they are not regular rides, they need special insurance. Your investment should be well-protected by a policy that has been designed especially for collectors. At NEWS Insurance Agency, we work for you. Our top priority has been, and always will be, our customer service to our clients. We believe in providing professional service with a personal touch. We do the research and help you understand the benefits, limitations, advantages and risks of each policy. Our partnership with multiple A+ rated companies ensures their ability to pay claims. Keep in mind, we have several markets for your classic cars available throughout the year. In addition to our vehicle cover, we also offer high-value home insurance and policies designed for non-standard residences.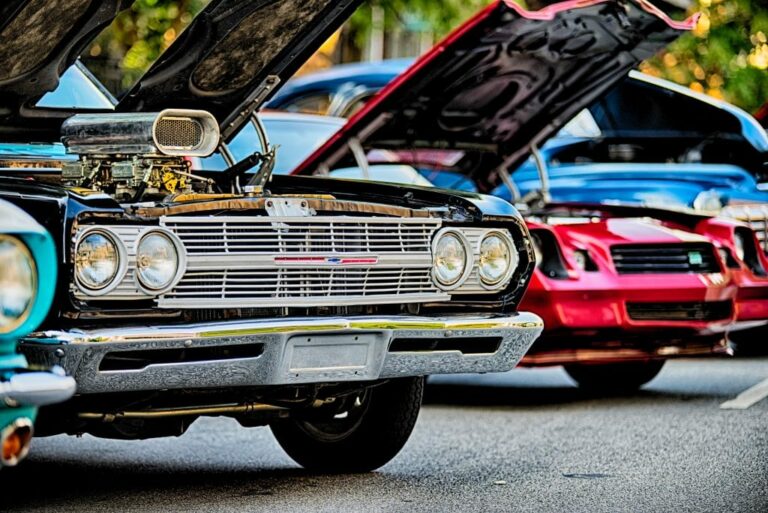 Choose the perfect Insurance Solution