Personal Earthquake Insurance California
Personal earthquake insurance California protects your home and personal things against earthquake damage. Moreover, it will pay for your extra every day costs if earthquake compels you from your home for an all-inclusive period. Earthquake damage is commonly not covered in the typical homeowner's insurance policy. So, if you live in an area that inclined to earthquakes, you might need to look into getting earthquake insurance. News Insurance Services, Inc. doesn't just recommend and then sell an earthquake insurance policy to you. We will assess your individual risks and exposures to make sure you have the right policy. Once you work with us, we will get you the most suitable coverage at the best possible rates. Choosing News Insurance Services, Inc. is putting yourself in the hands of some of the best earthquake insurance insurance professionals. Moreover, a team who put your interests at the top of their daily priority list.
What Does Personal Earthquake Insurance California Cover?
Earthquake insurance covers your dwelling, structures, and personal property in case of an earthquake. Also, it helps cover the costs identified with damage to personal belongings inside your home. Making acclimation to your home to meet current construction standards, and removing debris from your property. The earthquake insurance coverage covers the expenses of extra everyday costs while your house is being repaired or rebuilt. Moreover, if you possess a condo, your corporation is capable to guarantee the structure but to cover your own property and extra everyday costs, your individual condo insurance must include earthquake insurance. Furthermore, it covers assessments made against you in light of a shortfall in your condo insurance.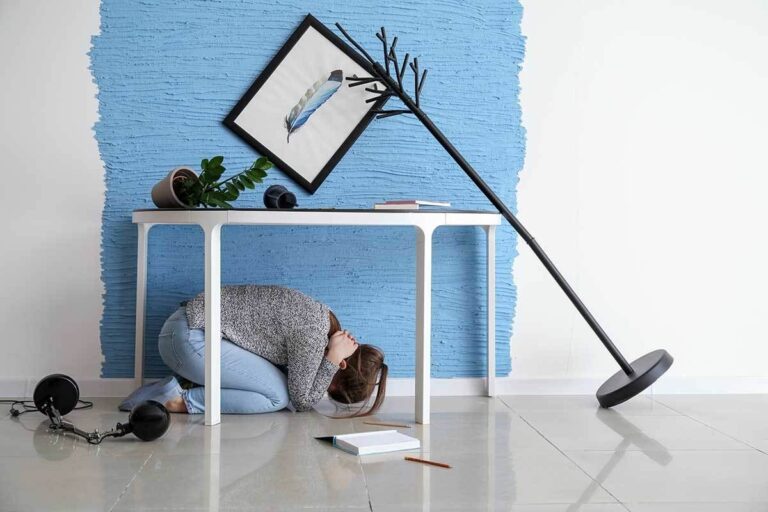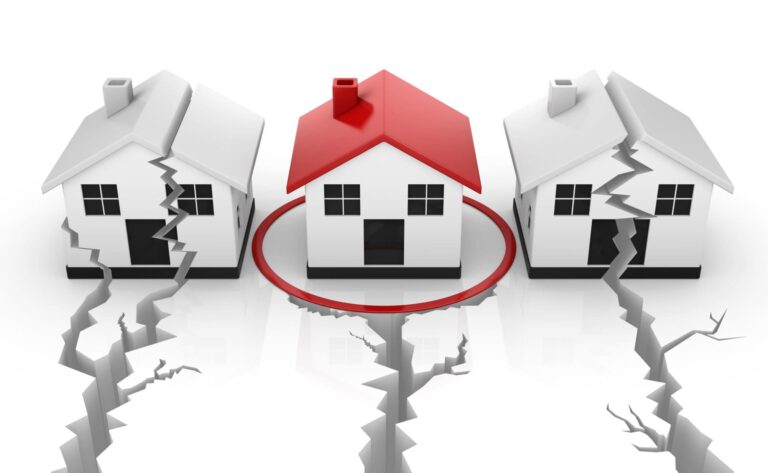 It will depend on your individual circumstances including the expense of modifying your home should you endure a total loss and replacing its substance. List all your contents and profitable things to decide the amount you would need to replace them. In the event that you don't know about the estimation of your home and substance, it might be a smart thought to have an appraisal done to ensure you are not underinsured.
Choose the perfect Insurance Solution