Your Boat Insurance California Experts
Having the correct type and amount of boat insurance California gives you the confidence to enjoy your boating experience. The ocean serves as a way to cool off or jump around in the waves. Also, being near water can naturally help lower anxiety, leading to a healthier and more relaxed lifestyle. But, before heading out on the water, make sure you have adequate boat insurance. Boat or yacht insurance can cover you for loss, damage, theft, or injury risks to your craft and it's occupants. In addition, watercraft insurance can help pay for medical expenses or legal costs if you are in a boating accident. With the rising demand for marine insurance, we provide multiple options to assist you pick the right boat insurance coverage. Just like other insurance, our watercraft insurance will protect your boats and your crew from any untoward incidents or risks. Experience the complete peace of mind that comes in knowing that your boat is fully insured & covered.
Marine insurance for boats and personal watercraft
Marine insurance covers a wide array of watercraft. You may be surprised to find what can be insured. We Cover Watercraft of all types including:
Personal Watercraft Insurance
Sailboat Insurance
Fishing Boat
Yacht Insurance
House boat Insurance
If you love being out on the water, you know they're worth it. Besides, you can fully protect your boat and personal items on the boat from accidents (risks) for a small amount. Our boat/yacht insurance program is one of the most flexible boat insurance programs are designed to provide cost-effective protection.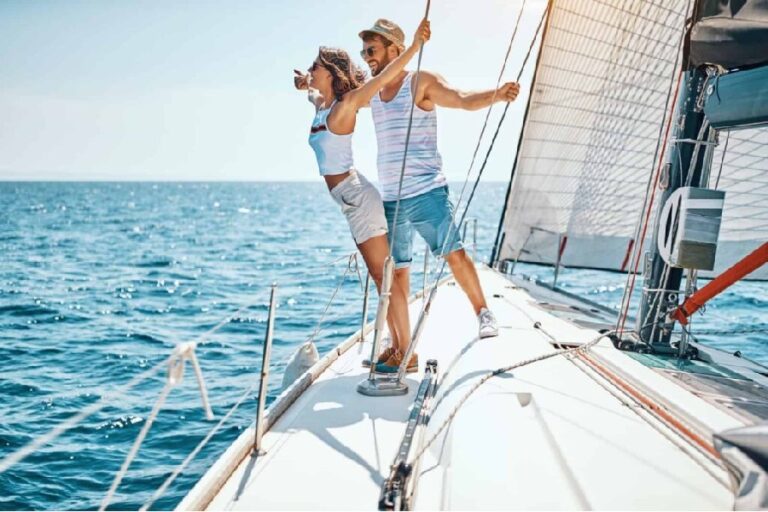 Choose the perfect Insurance Solution