High Net worth Clients Insurance California
High net worth clients insurance California typically own a luxury home worth millions of dollars with precious jewelry & fine art, luxury and collector cars to boats, jet skis and yacht. With these great deal of assets being on the line, specialized insurance backed by a top-tier insurer is required. Even high-net-worth individuals are immune to risk, so, securing the very best home, auto and life insurance should be your top priority. When your assets increase, so do your liabilities and risk. As a high net worth individual, you must have much higher limits than average policies.
We Are Your High Net Worth Insurance Partner
With NEWS Insurance services, you'll receive the personalized, first-class service and the discretion that you expect from a trusted advisor. We have the expert team to evaluate your risks and appraise your property to put into place programs that protect your interests. Unlike other agencies, we work with the most trusted national carriers that specialize in the high net worth market. This allows us to find comprehensive programs for your valuable properties, automobiles, watercraft, and unique collections. While you focus on achieving higher levels of success, let us make sure that gaps in your coverage don't exist. Don't go another minute without ensuring your wealth is completely protected, get a
High Net Worth Insurance
quote today.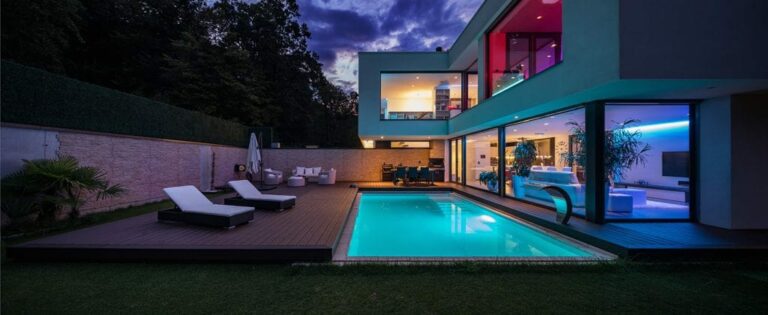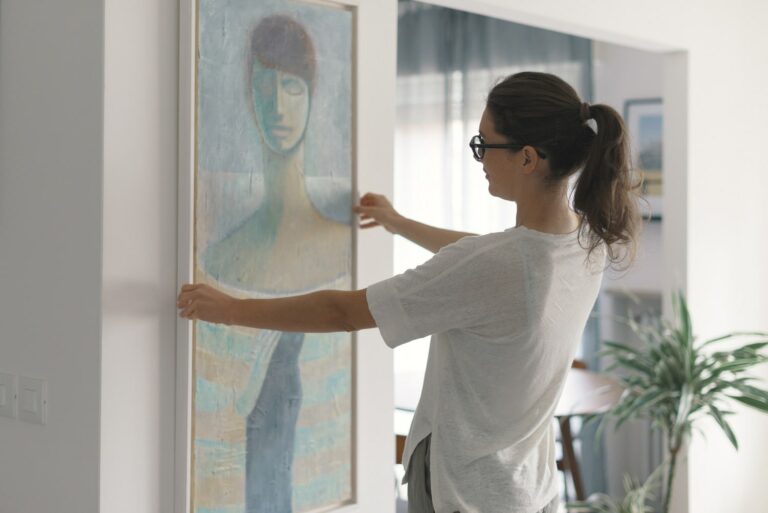 Your Auto and Homeowners will provide you with high limits, but it is not enough when it comes to protecting your high-value assets in the event of a catastrophic loss. This is where a High-Value Personal Umbrella policy comes in. This provides adequate coverage for expensive homes and automobiles, as well as
valuable collections
, yachts and aviation. Here are some of the products and services we offer:
HIGH VALUE HOME INSURANCE
LUXURY CAR INSURANCE
PRIVATE COLLECTION INSURANCE
UMBRELLA INSURANCE
VALUABLE ARTICLES INSURANCE
Choose the perfect Insurance Solution