Jewelry Insurance California: Why Is It A Good Investment?
Jewelry Insurance California is a good investment if you have jewelry pieces that are irreplaceable and priceless. With skillfully made pieces, jewelry is a beautiful way to accessorize and show your personality. But some jewelry, like a watch, an engagement ring, or a wedding ring, never goes out of style. Protecting these items, which typically have substantial operating costs, is highly significant. Jewelry Insurance California can help with this.
Get Your Jewelry Insurance California Today!
Some estimates claim that more than half of American engagement rings for sale lack ring insurance. Too frequently, consumers believe their renters' or homeowners' insurance will cover losses. However, many may regret not getting specialized jewelry insurance following a loss, theft, or "mysterious disappearance."
Make sure you can replace your most valued possessions without paying a sizable amount out of pocket if you have jewelry insurance. Don't hesitate to get specialized insurance when you have many options. Obtaining Insurance California only takes a moment! Let us assist you.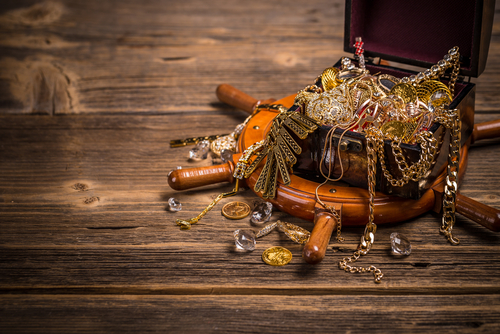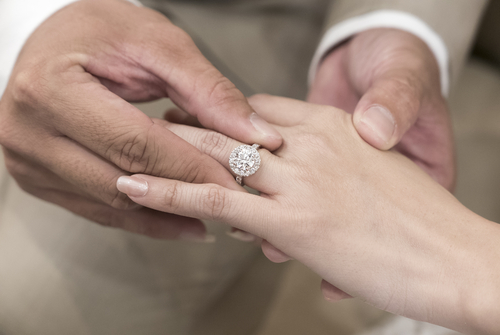 Why Should You Insure Your Jewelry ?
Tragedies and accidents do occur. It's that simple! Someone can take items from a counter while washing your hands, your hotel room, or even your home. Most importantly, you can compare Insurance to a parachute. This advice might help you decide if you're not sure whether or not you should look into California Jewelry Insurance.
Some people think they shouldn't insure their jewelry because they aren't precious. However, it's crucial to remember that you include the overall cost of all your purchases, not just one. When you add up all the fees, you might find it more affordable to insure, just in case. However much no one wants to believe it, anyone can become a victim of theft.
What Happens If Jewelry Is Underinsured?
It can be challenging to obtain the appropriate quantity of Insurance if they don't assess your jewelry correctly. You can become underinsured as a result of this. You might not receive total compensation if you file a claim for lost, stolen, or broken jewelry. For instance, if the value of your jewelry is $6,000, You only provide $3,000 in Insurance. You have $3,000 in underinsurance. And this implies that replacing it can cost you more of your own money. Get help from News Insurance Services, Inc. today.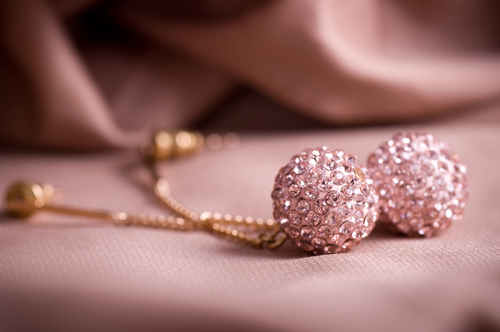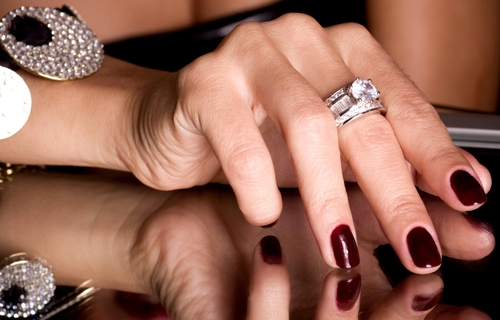 Do I Need Jewelry Insurance in California?
Due to the high cost of replacing or repairing an expensive piece of jewelry, insurance coverage is the best recommendation. Whether you have other insurance plans, such as a homeowners or renters policy, and how much risk you're willing to take depends on how much the jewelry is worth.
Jewelry is pricey, and it's simple to forget how much your accessories are worth. If you do forget and unintentionally underinsure your jewelry, there may be a coverage gap in the event of an accident. Consider getting Jewelry Insurance California today and start protecting your lovely jewelry pieces!