Jewelry Fine Art & Collectibles Insurance California
Whether you need protection for valuable
jewelry
fine art
&
collectibles insurance
California, the proper solution is a Personal Articles Policy. Often times, your collectibles hold monetary and sentimental value. Additionally, Your favorite pieces of jewelry, as well as your most cherished personal possessions deserves special protection. Having adequate and right insurance protection not only gives you financial protection but also peace of mind. Our deep knowledge of fine arts and other prized items allows us to offer you personalized service along with a comprehensive insurance product. We offer a broad spectrum of fine art insurance and collectibles insurance coverage with competitive rates. Regardless if you're at home or traveling across the globe, we can protect your jewelry no matter where you are.
Does Homeowners Insurance Cover Valuables?
Typical homeowners' policies are designed to protect your home and what's inside. But, there is usually limited coverage for valuable possessions that may get lost, stolen, or damaged. Furthermore, comprehensive homeowners insurance plans have limits, which sometimes leave your most valuable assets partially or fully unprotected. As a matter of fact, standard insurance policies don't offer the cover you need to adequately protect your treasured possessions.

With our Valuable Articles coverage, you can protect what you treasure anywhere in the world – all with no deductible. Also, together with our network of professional service providers, we work with our clients to help safeguard their valuable possessions. NEWS Insurance has extensive experience and respected expertise in insuring fine art, jewelry, antiques, and other collectibles. We can give you peace of mind by providing seamless and flexible coverage specifically designed for your valuables & collectibles.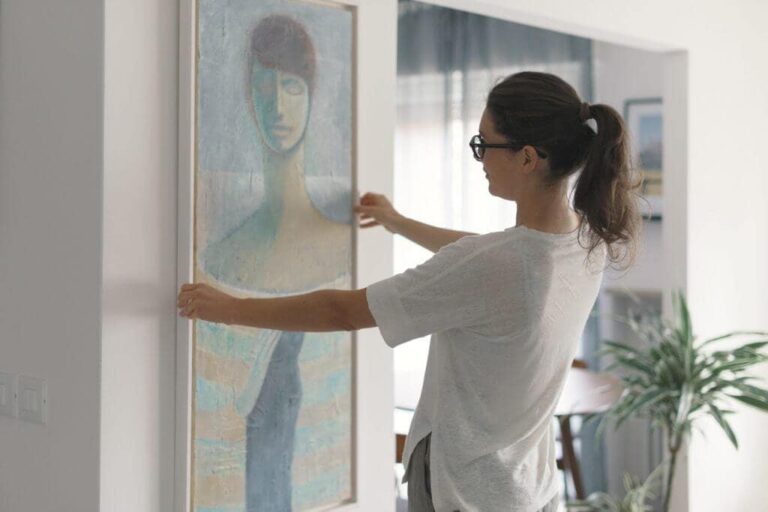 Choose the perfect Insurance Solution